Our Email Addresses:
Minister Marie DePree
ministermarie52@yahoo.com
Women Of God Ministry
faithandpraisem@yahoo.com
"Neglect not the gift that is in thee, meditate upon it; Keep close watch on all you do and think. Stay true to what is right and God will bless you and use you to help others."
I Timothy 4:14-16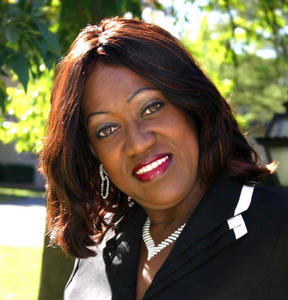 Mailing Address:
MINISTER MARIE DEPREE
'Anointed Vessel of God'
P.O. Box 15393
Fort Wayne, IN 46866-1539
Fax: (260) 745-5274
Contact Online:
ministermarie52@yahoo.com
Web Address:
www.min.mariedepree.freeservers.com
It is my endeavor that you are blessed by the contents on this site, that something you read will encourage you in your walk with the Lord.
Due to the overwhelming amount of spam entries in my guestbook, I had it removed. If you would like to send me a comment of encouragement, please send it by email. Thank you.
May God continue to bless us!